Balocare
Experience
Credibility
Excellence
Balocare for hair transplant, plastic surgery and cosmetic dentistry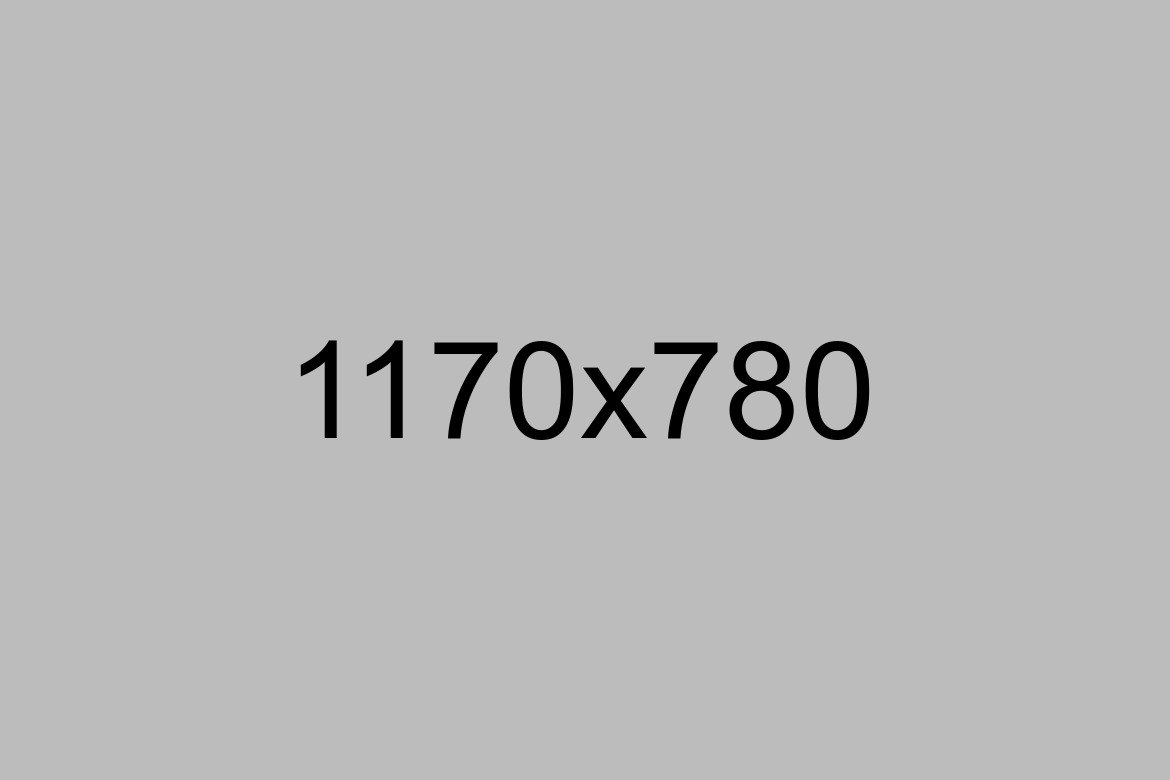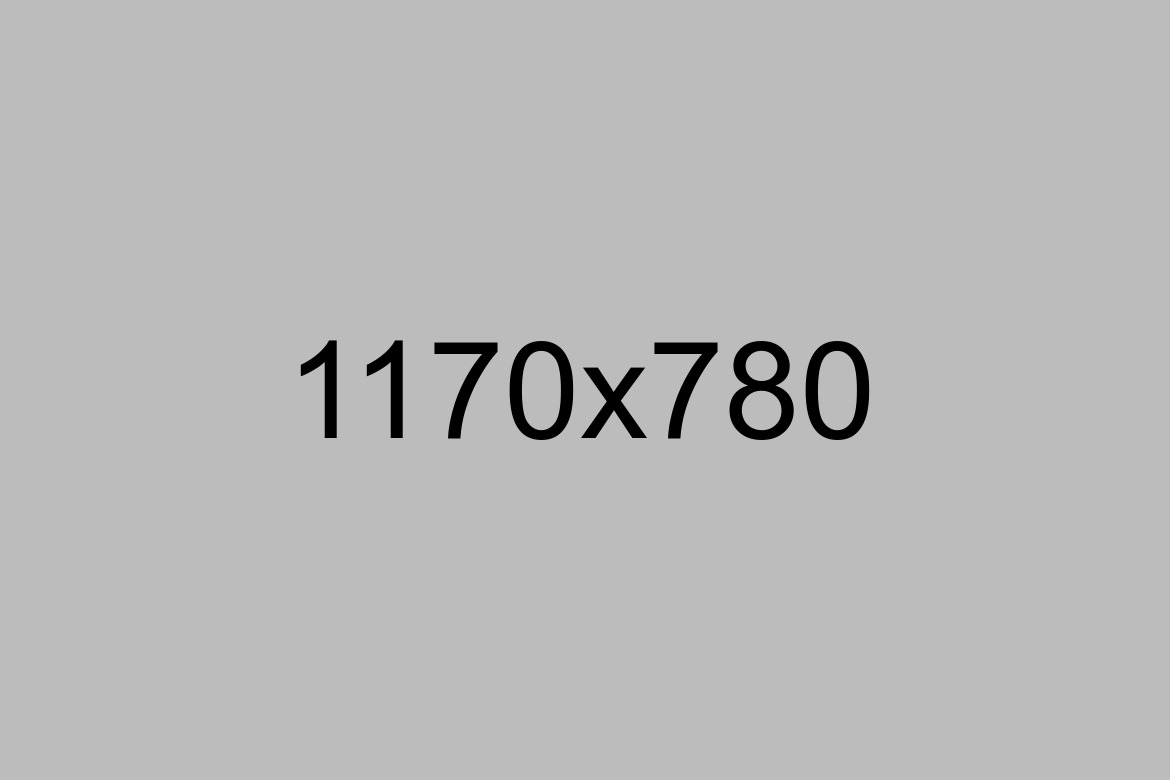 About Us
Meeting with the needs and requests of health tourism sector in our country , Balocare started serving in this field in 2012, guests coming from the Middle East area are our priority , and to liveup to their requirements we held agreements with the best doctors and health consultants in Turkey.
All measures necessary to preserve the rights of all patients when they come to Turkey accommodation and transfer services are provided to guarantee the satisfaction of our guests.
In BALO CARE, we provide high-quality, comfort and most important safe services to our guests. Working in the field of health tourism in our country with successful and talented experts, we will help us meet our guests need and serve them to the best.
Recently BaloCare, started offering services in all fields of Health Tourism in our country on a very high and Professional skale , our goal is to provide healthcare consultancy services to our local and foreign customers in a quality, comfortable and most importantly safe manner. It is one of our most important missions to introduce our country in the best way to our guests coming from abroad and to ensure that they see our country in the best image when they return to their country where tourism is a very developed sector.